Mastering the art of forex trading requires more than just a basic understanding of the market. For experienced traders, it's about delving into advanced strategies, fine-tuning techniques, and cultivating a disciplined mindset.
This ultimate guide will explore crucial tips tailored for those who have already logged significant hours in the forex arena.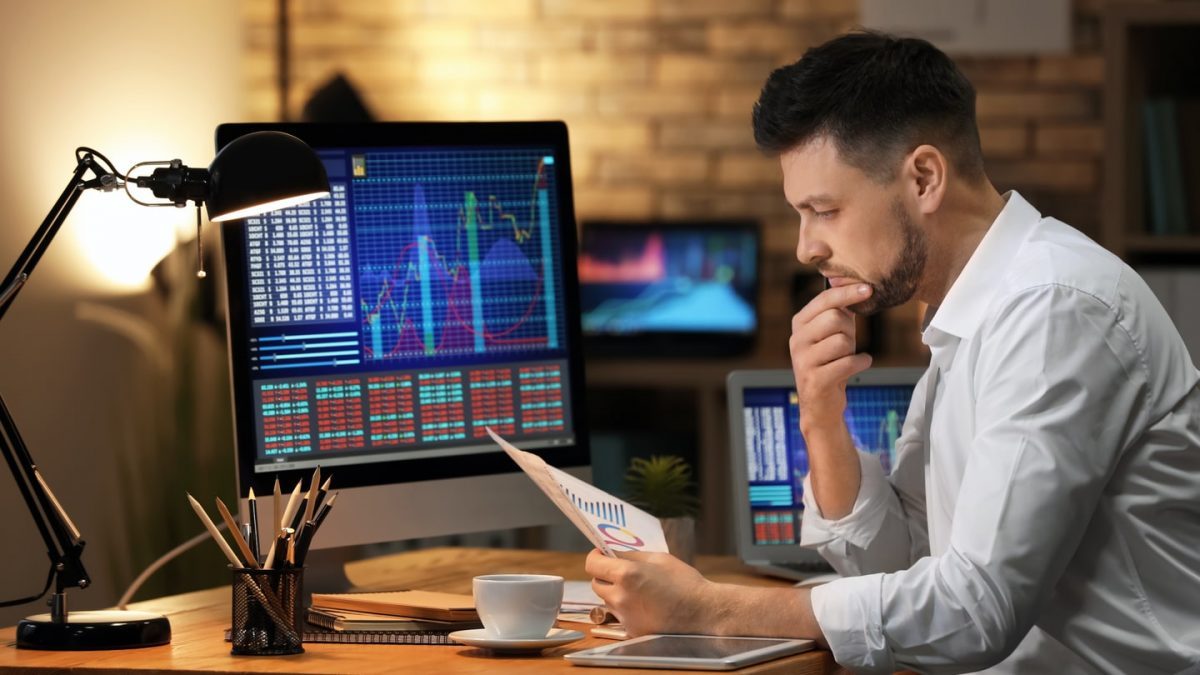 Stay ahead with advanced technical analysis
Experienced traders understand that technical analysis is a cornerstone of successful forex trading. While basics like support and resistance levels are essential, delving into advanced technical indicators and chart patterns can provide a competitive edge. Indicators like the Moving Average Convergence Divergence (MACD), Relative Strength Index (RSI), and Fibonacci retracement levels can offer deeper insights into price movements. Moreover, recognizing complex patterns like Head and Shoulders or Double Tops can help traders anticipate trend reversals or continuations.
To stay ahead, experienced traders continuously update their knowledge of technical analysis, exploring new indicators …