How To Outfit Your Home Office
Having a home office is a great way to get work done while at home. To get the most out of your residential workspace, consider the following tips when decorating your office.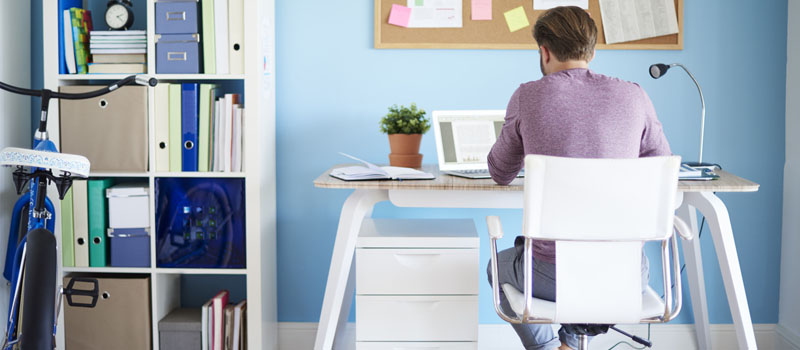 Match Your Needs
Determine what you will be doing in your home office and make sure your furniture and office location matches the needs you have. If you intend to do audio production and editing in your office, consider picking a room that is far away from sleeping quarters and/or soundproofing the walls. If you will be doing lots of paperwork and maintaining physical files, ensure you have proper storage available. Research commercial office furniture for furnishing items that will last and provide excellent utility.
Get Inspired
Look to make your workspace inspiring by filling it with items that match your work's focus in addition to selecting colors and designs that promote creativity and productivity. Aim to be selective with items that you display to avoid messiness and distractions in your working area.
Be Tech Ready
Make sure your room can provide all the connections that you require, whether that's a hardline Ethernet cable or a direct telephone landline. Make sure you properly outfit outlets with power strips or surge protectors. Remember to use the proper surge protectors for valuable electronics, such as desktop computers and televisions. Practice cord control to make sure all wires are neatly organized and do not provide any tripping or fire hazards.
Protect Your Data
If you are working with sensitive or valuable data, take steps to ensure it stays both digitally and physically secure. Invest in a water and fireproof safe for important physical documents and items. Research cloud storage and data backup options for work you complete on your computer.
Home offices are a great addition to any residence. By following the tips above, you can create a secure and inspiring work area for your living space.